SeaWorld Summer Spectacular Lights up the Night in 2023
Summer is here, and the season's hottest party is at SeaWorld. The Summer Spectacular will bring danceable grooves and dazzling lights to Orlando. It runs from May 27 – September 4, 2023.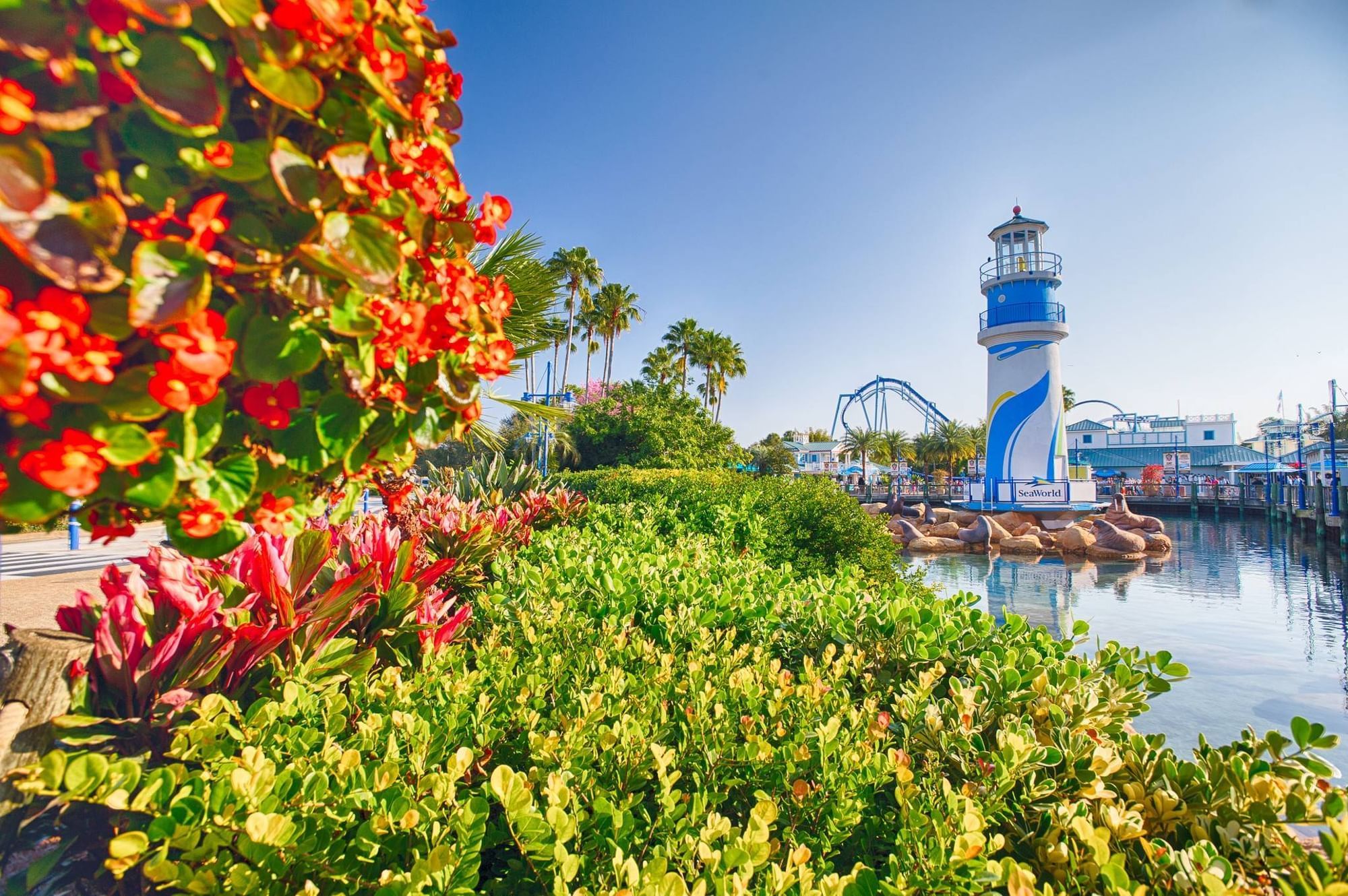 Here's what we know about the SeaWorld Summer Spectacular so far.
What is the SeaWorld Summer Spectacular?
The theme park's calendar touts it as a party with music, dancing, and colorful lights. Each night will end with an enthralling fireworks display. SeaWorld Orlando has yet to announce full Summer Spectacular details, so there might be more in store!
We suspect Summer Spectacular is a reimagining of Electric Ocean.
Electric Ocean included:
Concerts from big names in music like Jefferson Starship, Fuel, and Luis Enrique

Electric Current, a daytime dance party, and Club Sea Glow, its after-dark equivalent

Elmo Rocks, a live show where Sesame Street's residents live out their rock star dreams

Sea Lions Tonite, in which Clyde and Seamore parody SeaWorld rides and attractions

A celebration of animal rescuers titled Rescue Tails

Artwork made from upcycled plastic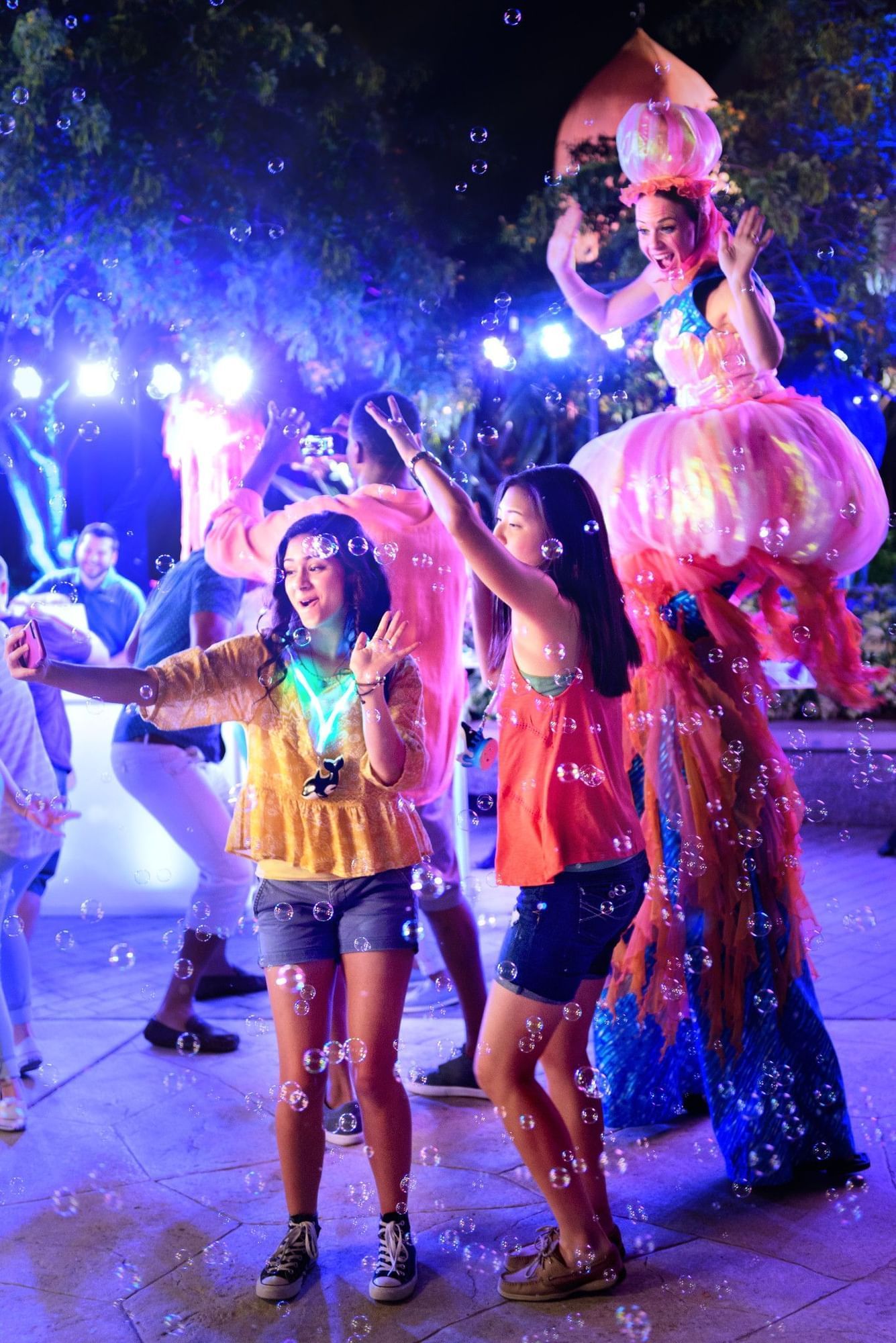 Electric Ocean also featured an exclusive menu. Food and drink options included daiquiris, barbecue skewers, cheesesteaks, and a mango pale ale.
More Sizzling-Hot Summer Fun
The Summer Spectacular isn't the only thing heating up at SeaWorld Orlando in 2023.
In May, the gnarly new Surf Coaster will barrel into the Orlando theme park. The roller coaster will make riders feel like they're surfing a 110-foot wave. This unique ride will be the park's seventh coaster.
The Summer Spectacular also partly overlaps with the Craft Beer Festival.
At this theme park festival, guests can sample over 100 craft beers. Many brews come from the Sunshine State. During past festivals, Florida breweries included Cigar City, Big Storm, and Persimmon Hollow. National brands included Sierra Nevada, Yuengling, and Wicked Weed.
The SeaWorld Craft Beer Festival also features tasty wine, cocktail, and food options. It runs on weekends from July 28 – September 4, 2023.
A Spectacular Hotel at a Spectacular Price
After living it up at the SeaWorld Summer Spectacular, unwind at Rosen Inn at Pointe Orlando.
Our Orlando hotel is only 2.4 miles away from SeaWorld. We're also close to top Orlando attractions like Pointe Orlando. In fact, the entertainment district is right across from us on International Drive.