4 Family-Fun Fall Festivities
Fall is the perfect time of the year to spend quality time with your family and create lasting memories. Step outside of Orlando's famous theme parks and discover activities for locals and tourists alike.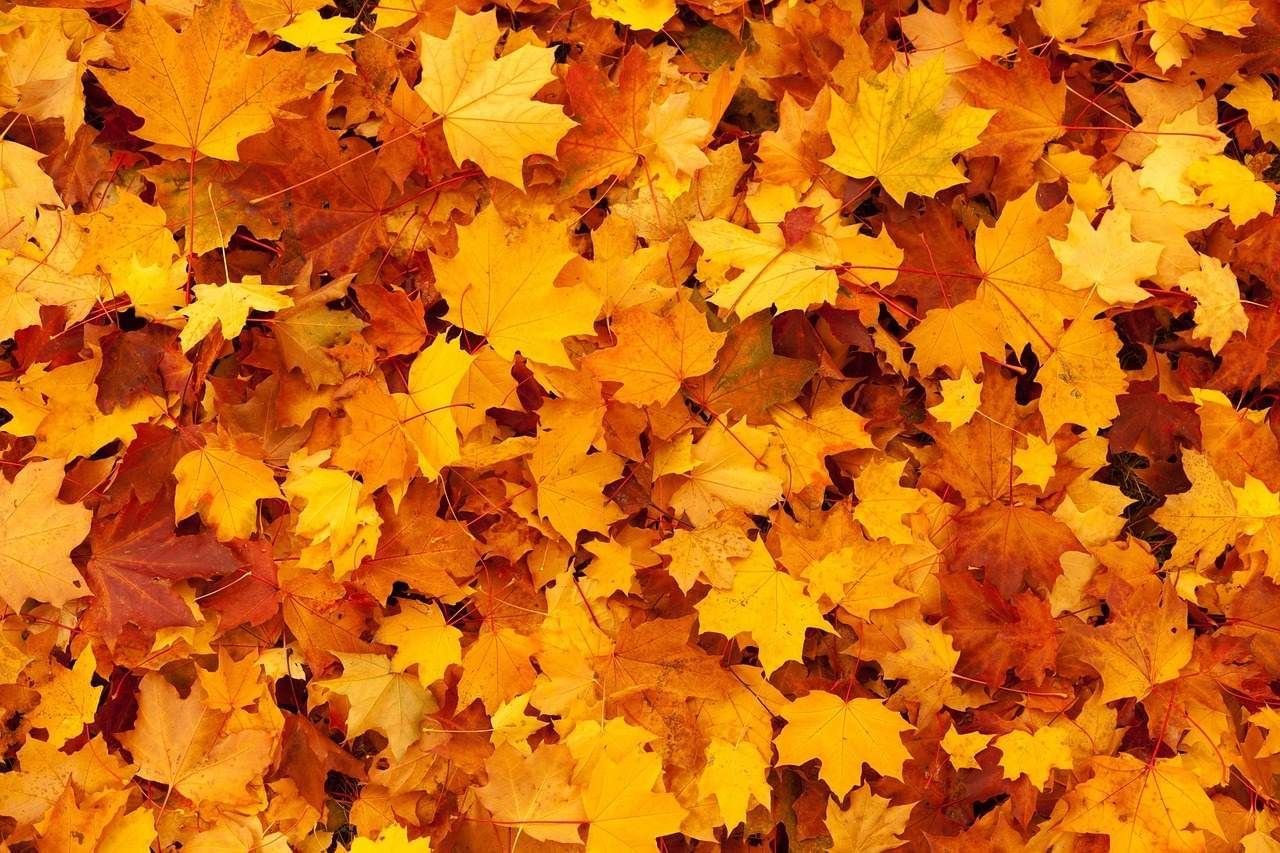 Here are four fall festivities that are fun for the whole family to do this November.
1. Southern Hill Farms Fall Festival
This one-stop-shop for all things fall is Southern Hill Farms' annual Fall Festival, and it has everything you need to embrace the season in store.
Located in Clermont, a little under 20 miles from Universal Orlando, Southern Hill Farms is filled with year-round seasonal fun for both family and friends.
Florida's fall weather feels extra cool in their pumpkin patches with gourds and cornstalks and in the market barn with its rooftop deck. Kids love the playground barn while adults rave about the food truck barn.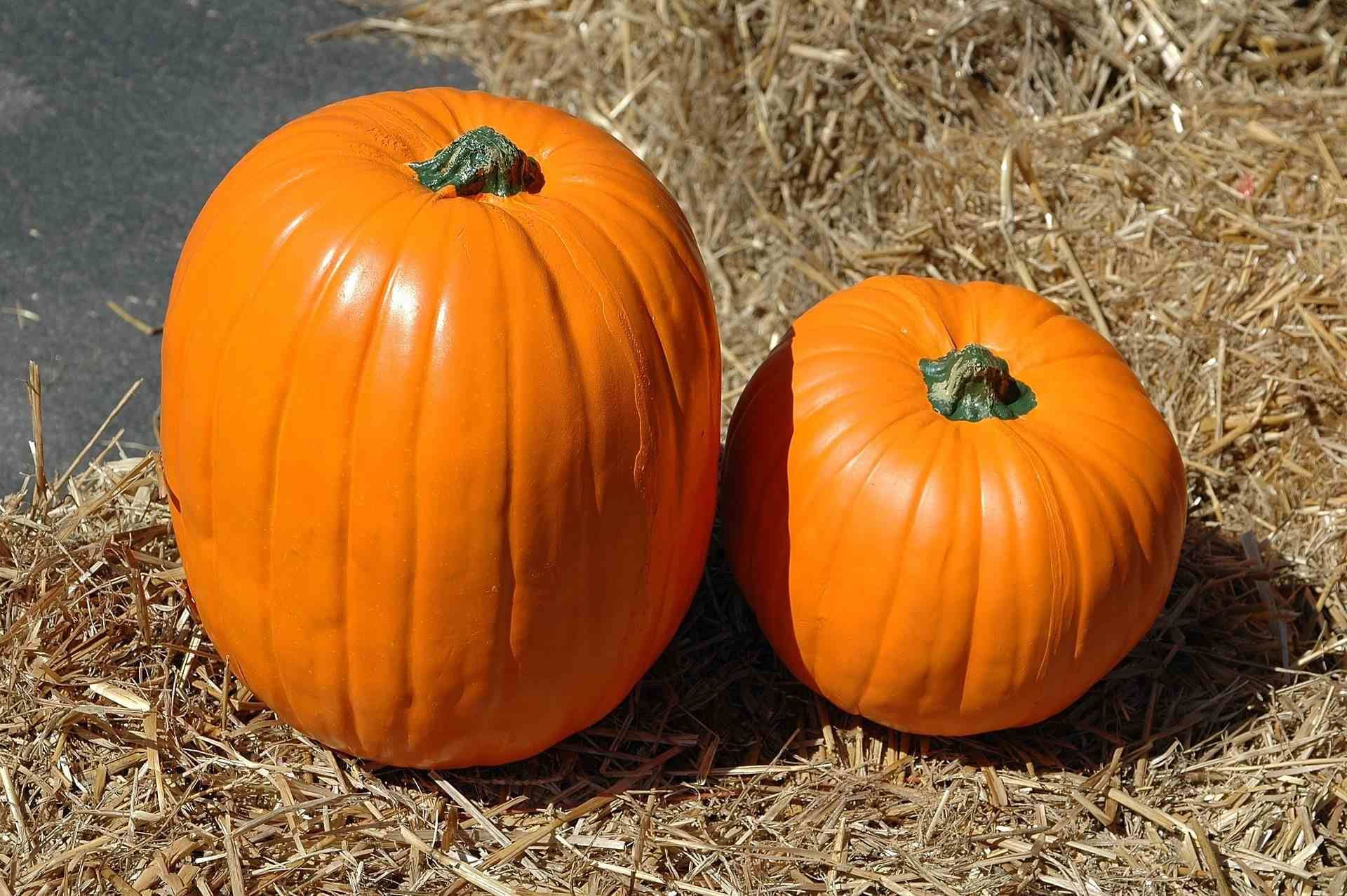 Some families opt to tow kids around in a rented wagon. Rentals are in the greeting barn near the entrance.
Stop by the Southern Hill Eatery for some sweet treats and baked goods, or the beer shed for adult beverages. Add to the family fun with playtime in the kid zone, a visit to the petting zoo, and a tractor ride around the farm.
Southern Hill Farms also has sunflower fields where you can pick your own golden beauties for $2 per stem. To enter the sunflower fields, guests must purchase a Flower Field Pass at $6 for people ages 10 and up and $4 for kids ages 3 to 9. The pass also gives guests a complimentary u-pick sunflower.
Top the festivities off by finding your way through the farm's corn maze, and don't forget to purchase all the pretty flowers you picked.
2. Movie Mondays at À La Cart
Enjoy dinner and a show at À La Cart Orlando, a small food court that hosts special pop-ups and serves a variety of street foods. Each month, À La Cart holds different events depending on the season. This year, November is all about cinema.
Every Monday throughout November, you can attend Movie Mondays at À La Cart. Feast on your favorites from one of their many food trucks while hanging out back in their courtyard under all the pretty lights. Movies begin at either 7 p.m. or sunset.
On select nights, enter the raffle and have a chance at winning a small movie-related prize.
You can find out what movie will be playing by either subscribing to À La Cart's weekly newsletter, or by giving the place a call. Movie Mondays are open to attend free of charge, so bring your friends and family for a fun-filled night.
3. Orlando Farmers Market
Available year-round but still great for fall family fun is the Orlando Farmers Market at Lake Eola Park. Every Sunday, this farmers market is held downtown at Lake Eola from 10 a.m. to 3 p.m.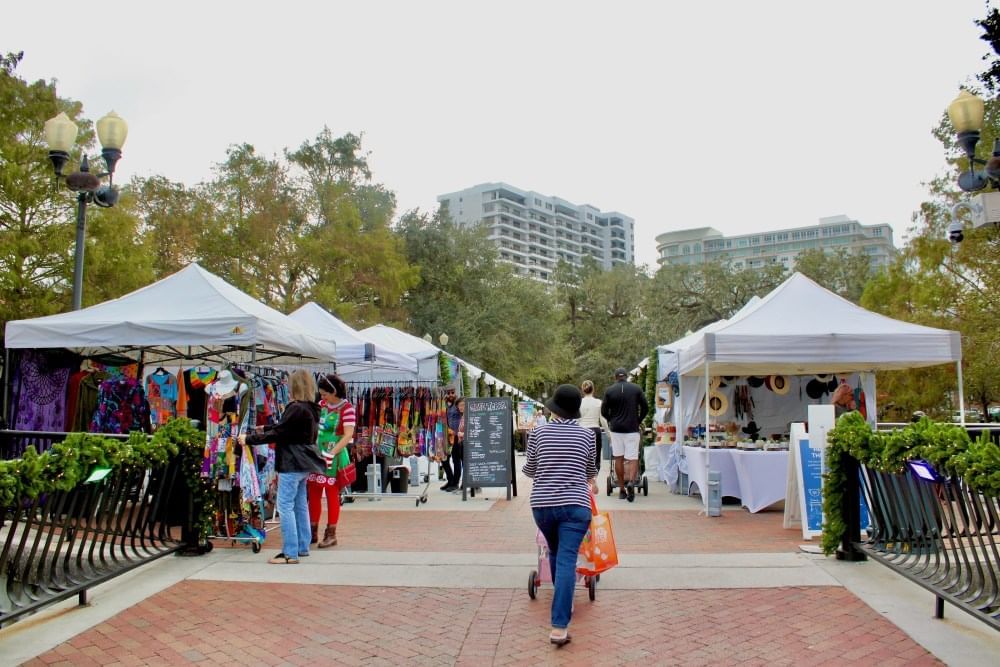 As the leaves on the trees of Lake Eola Park turn to hues of orange and yellow, surround yourself with selections of exotic plants seasonal farm fresh produce, and freshly made foods. Get a head start on Christmas shopping, too! There's lots to consider among the handcrafted jewelry, art, and accessories. No matter when you visit, the gorgeous lakeside views are always free.
The Orlando Farmers Market is not only family friendly, but it's pet friendly as well. There are large, open grassy areas throughout the park that are perfect for spending quality play time with your furry friends.
4. FusionFest
Learn more about the beautiful people and cultures living in harmony in Orlando during FusionFest. The annual festival takes place at the Seneff Arts Plaza in the Dr. Phillips Center for the Performing Arts on Nov. 25 and 26.
The festival showcases the more than 100 cultures living in Central Florida, and it's a great way for kids and adults to learn more about the world around them.
Immerse yourself in a variety of dishes from different countries across the globe. There will be contests, musical celebrations, dancing, visual arts, games, interactive activities, and more at this festival.
Best of all, it's free to attend!
More Fun at Rosen Inn at Pointe Orlando
Greet the season by treating yourself to a stay at one of Orlando's most family-friendly hotels: Rosen Inn at Pointe Orlando. Not only are we located on the city's prime entertainment hot spot, International Drive, but we're also close to major highways like Interstate 4 and Florida's Turnpike to get you to all these fun festivities in a flash.
Plus, we have kid-friendly amenities like a swimming pool, a video arcade room, and a playground, so you'll never have to hear your kids say, "There's nothing to do!"
With low prices that can't compare and comfort unlike any other, Rosen Inn at Pointe Orlando is the perfect choice for all your hotel needs.