The Orlando arts scene has something for every art lover, from top-tier theaters to world-class museums.
Rosen Hotels & Resorts is delighted to partner with United Arts of Central Florida.
This nonprofit promotes Orlando's cultural scene. They help artists and artsy places in Florida find fans and funding. Every other month, United Arts highlights upcoming events in its magazine, Orlando Arts.
You can read recent issues for free on the  United Arts of Central Florida.
Rosen Hotels & Resorts is also dedicated to helping you enjoy the arts in Orlando. Check out Rosen Reveal magazine, our blog, or the guide below for more ideas.
Your Guide to Orlando Fine Arts
Ready to explore one of the most vibrant art communities in Florida? We've compiled this list of artistic things to do on your next vacation.
Theaters in Orlando FL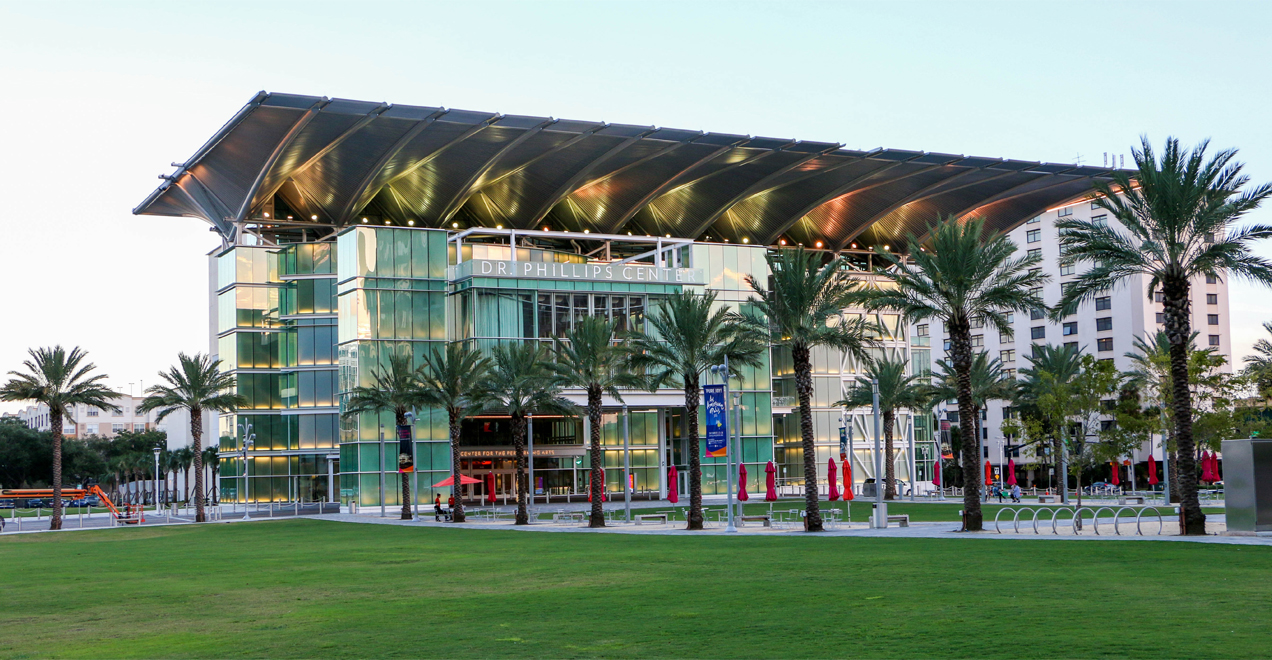 These venues and organizations are beloved by Orlando locals and visitors alike:
Visit the Dr. Phillips Center for the Performing Arts for Broadway shows, great concerts, and hilarious comedy acts.
The whole family will love Orlando Repertory Theatre, which puts on kid-friendly productions.
Head to the Renaissance Theatre Company, a downtown Orlando theater, for original shows. Many of these plays are interactive.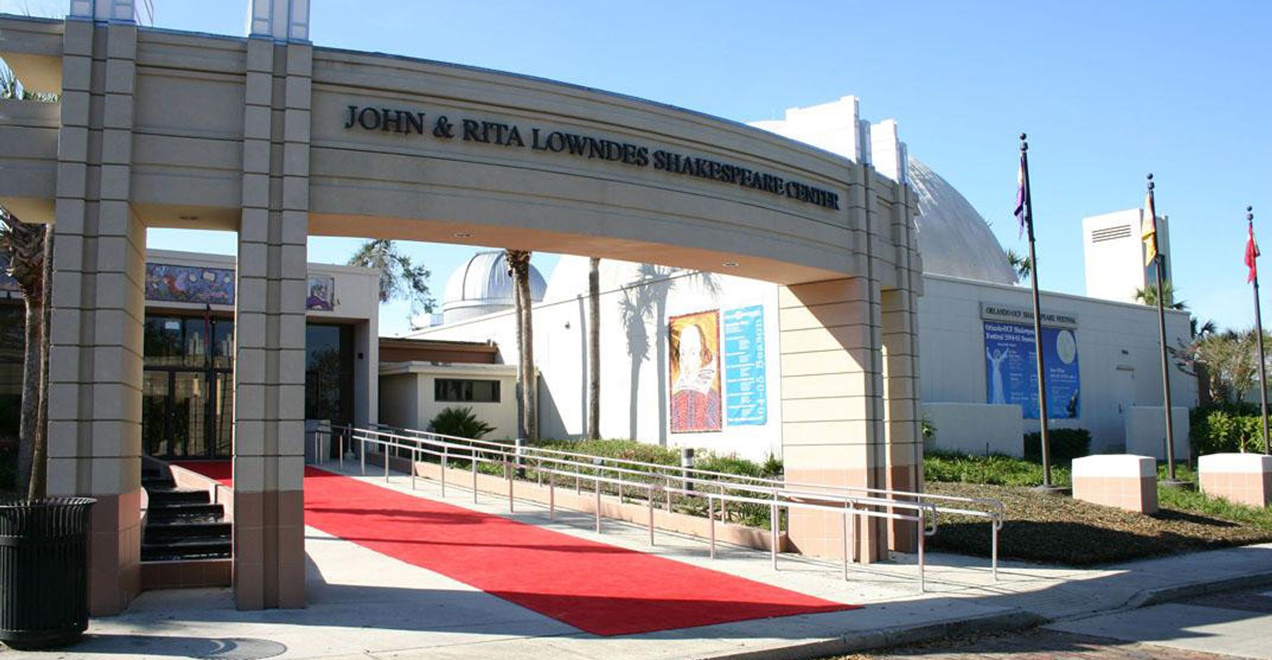 Orlando Shakes produces Shakespeare classics as well as contemporary plays.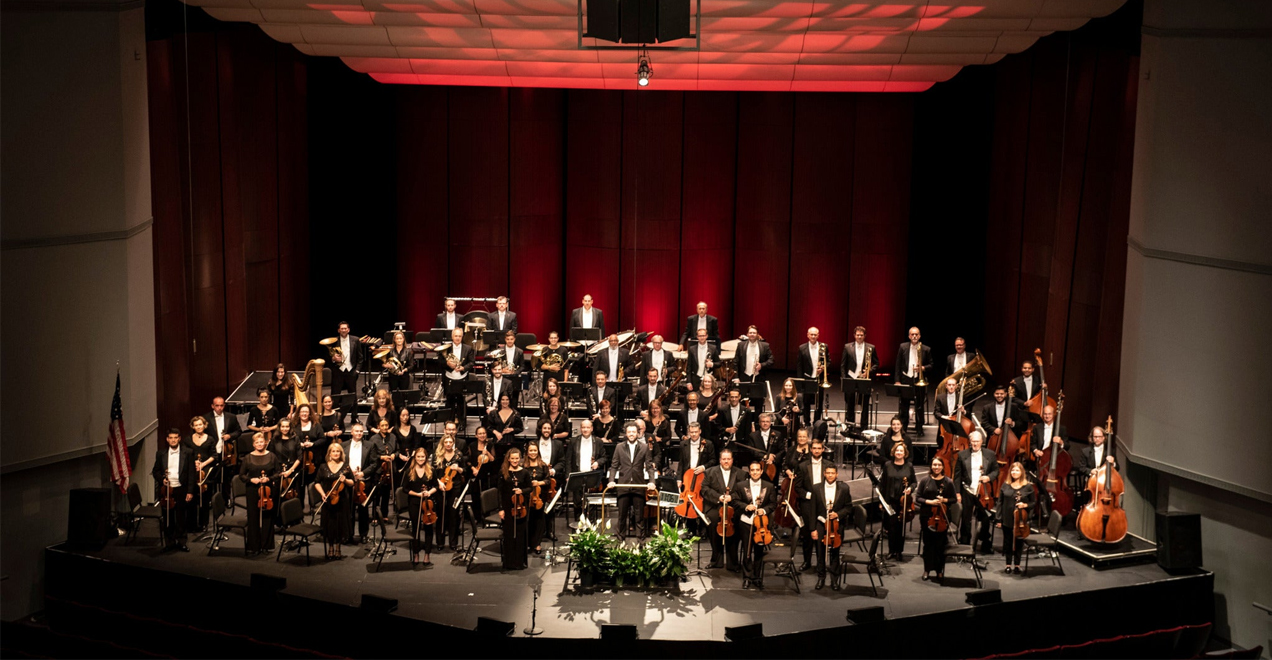 The Orlando Philharmonic Orchestra plays everything from classical music staples to film scores.

Orlando Ballet performs The Nutcracker every December and other stunning dance productions year-round.
The Opera Orlando's lineup of traditional and modern opera is music to everyone's ears.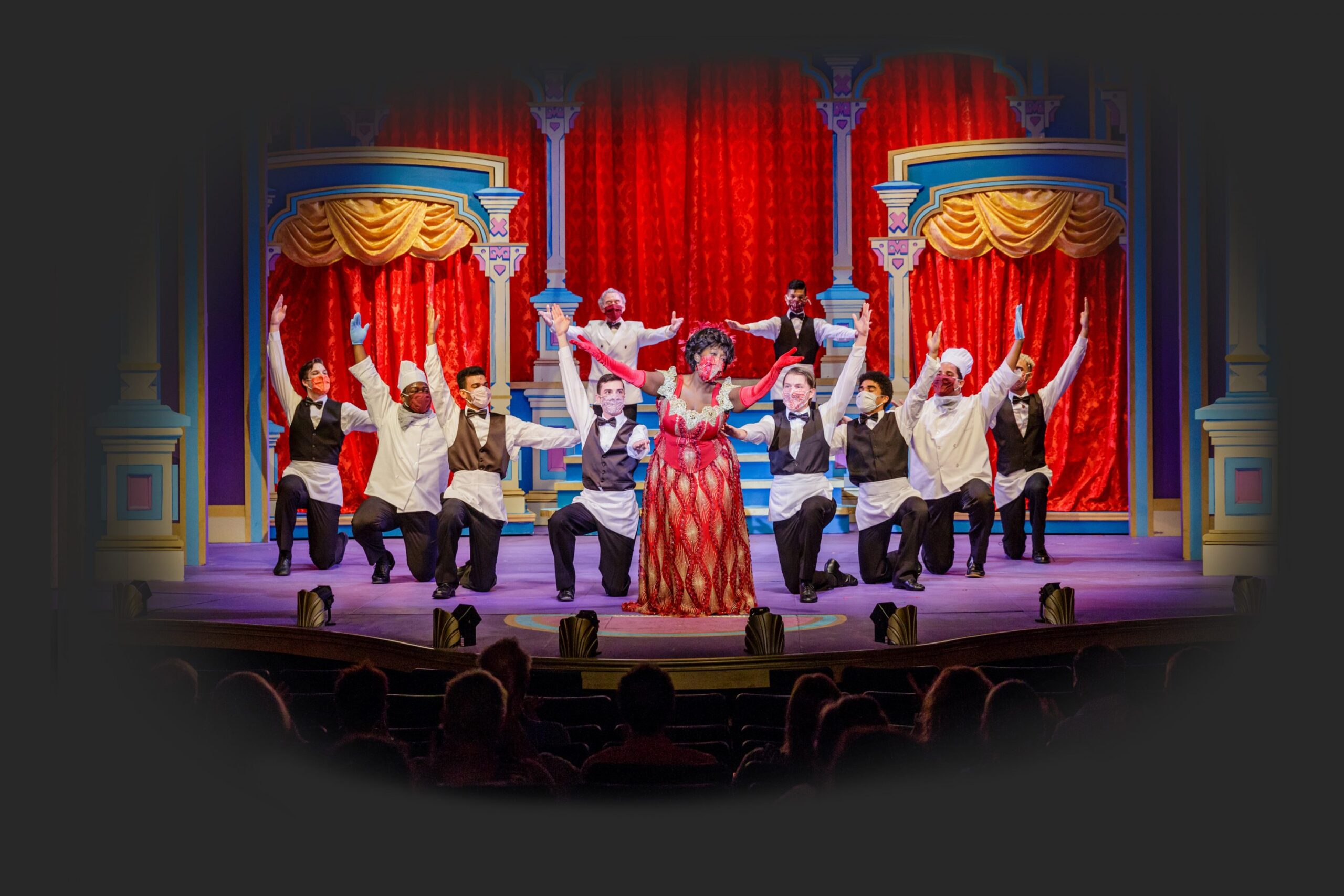 The historic Garden Theatre hosts live entertainment and movies in a historic building.
Orlando Visual Arts
There are also spectacular museums, galleries, and art shows in Orlando, including: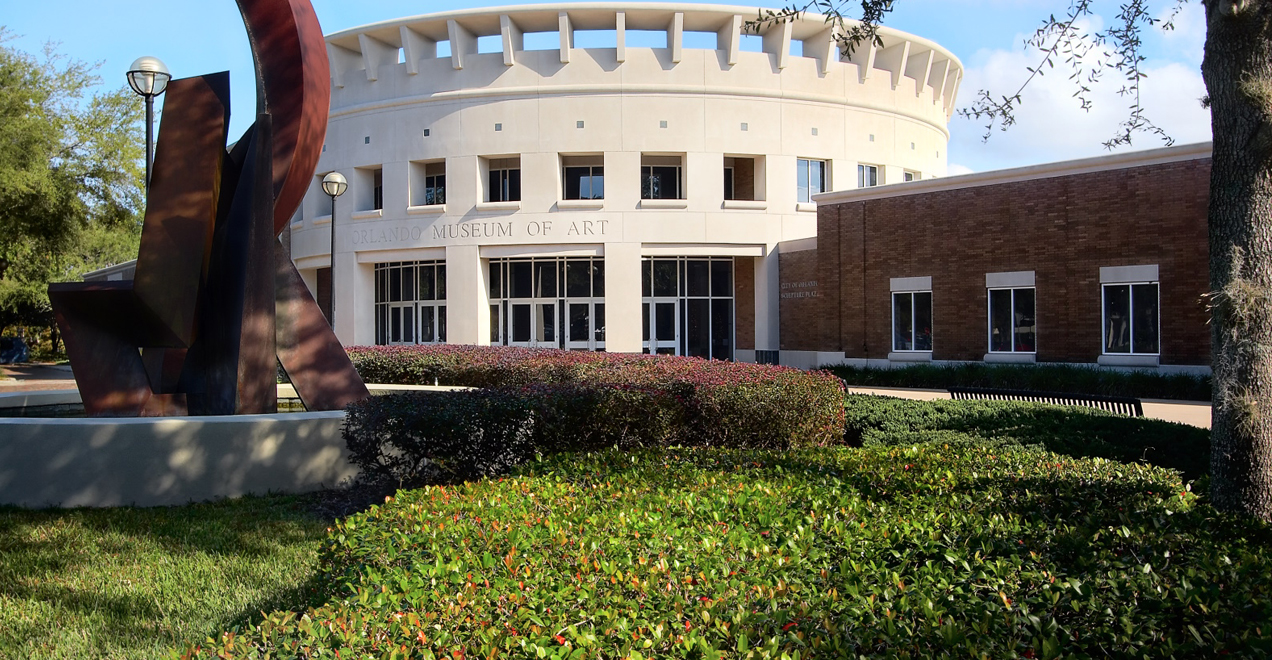 There are many museums in Loch Haven Park, a scenic Orlando cultural park. One of the biggest is the Orlando Museum of Art. OMA features American art and pieces from around the world.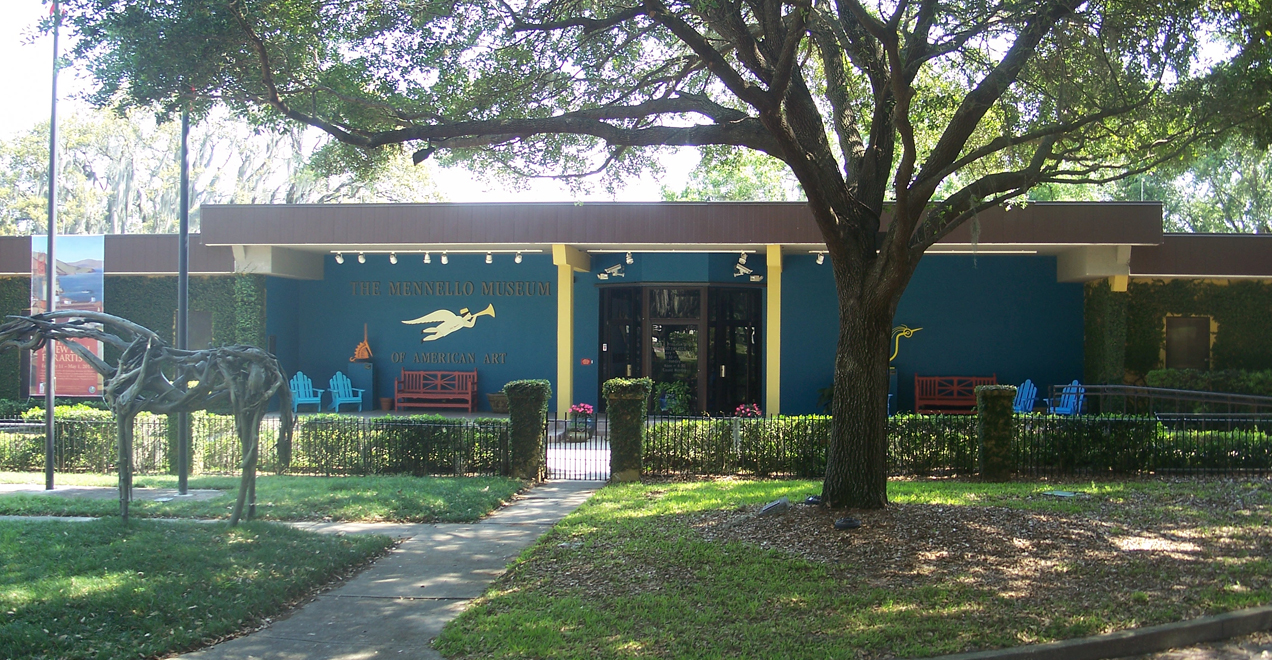 The Mennello Museum of American Art is also in Loch Haven Park. It's a must-do for folk art fans.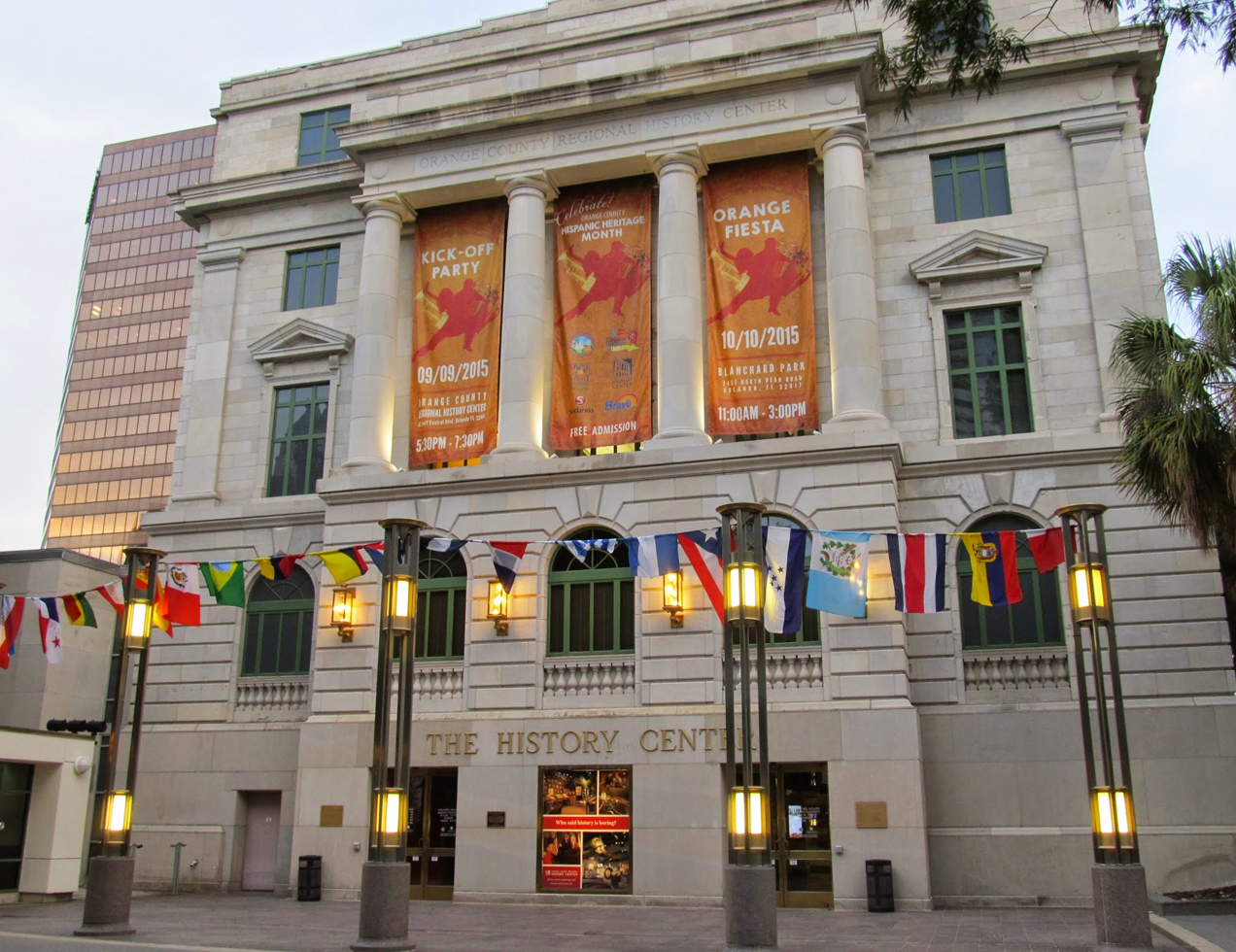 The Orange County Regional History Center celebrates culture in Orlando Florida. Learn about how Orlando went from being a ranching town to a theme park hotspot.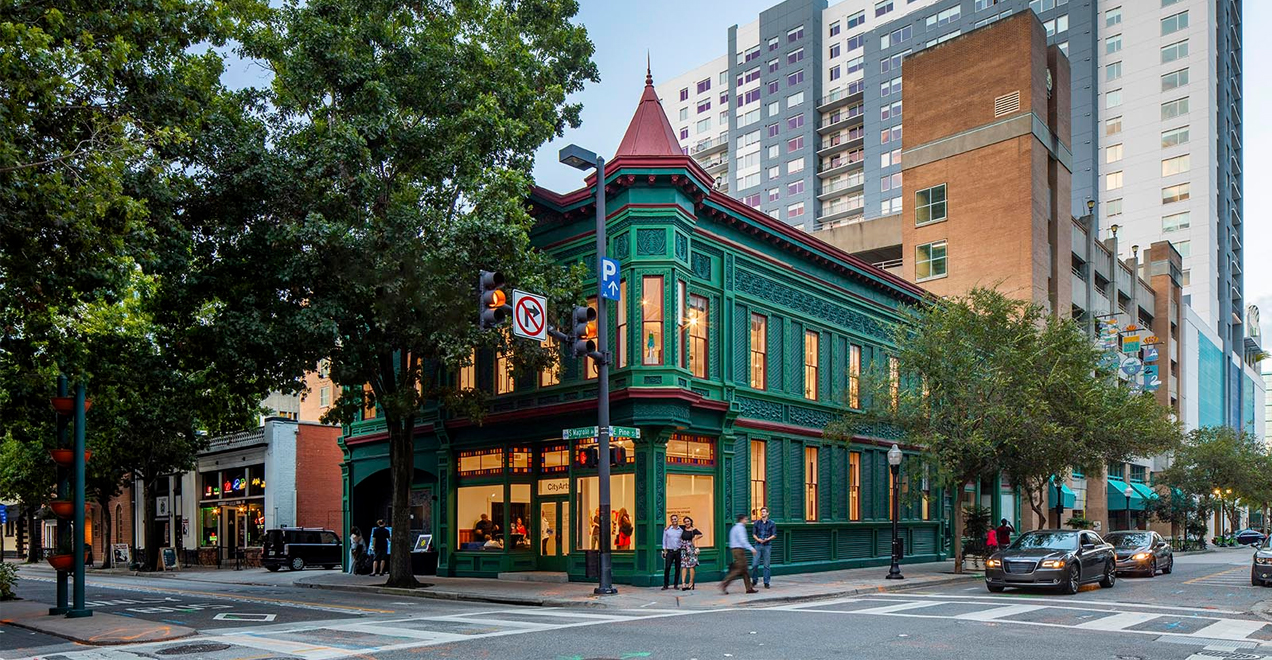 City Arts Orlando's halls are filled with inspiring pieces by local and global artists. The building itself — a beautiful Queen Anne structure — is also a work of art.
Rosen Hotels & Resorts: A Proud Supporter of the Orlando Arts
Rosen Hotels & Resorts has a legendary art gallery of its own.
Jack's Place in Rosen Plaza has the grandest caricature collection in Orlando. Jack Rosen, the father of our COO Harris Rosen, drew them during his tenure at the Waldorf Astoria in NYC.
Make a reservation at this award-winning steakhouse and dine among the stars.
Harris Rosen and Rosen Hotels & Resorts proudly support the Orlando arts scene. Our work has included: